I have, for many years, been dedicated to my pets, and whilst I appreciate that their lives are short, nothing prepares us for their sad loss.
With each passing, a little piece of my heart goes too. Time is supposed to be a great healer, but there never seems to be enough time! They all leave footprints on our hearts - some bigger than others...
For those in need of comfort having lost a loved one, click here - and here it might help to ease the sadness!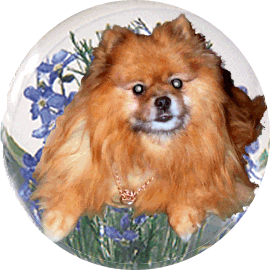 To my beloved Boris
Iíll always remember...
how you protected me with your life,
how you never fouled the house, even at the end,
how you were always there for a hug when I needed it most
how you gave me a reason to come home and to live
how I loved you with all my heart, and you always loved me even more.
until we meet again x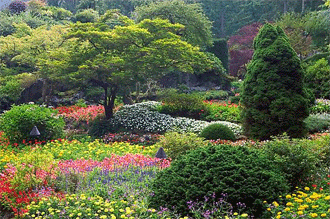 There is one best place to bury a dog.
If you bury him in this spot, he will come to you when you call and down the well-remembered path, and to your side again.
And though you call a dozen dogs to heel, they shall not growl at him, nor resent his coming, for he belongs there.
The one best place to bury a good dog is in the heart of his master.
Anon